The Dominica Association of Industry & Commerce was formed on February 22nd 1973.
We are the leading private sector representative body in Dominica with membership across various sectors and industries.
The objectives of the Association include: fostering economic growth and social development; promoting and protecting the commercial interests of the State; representing members to Governments, including promoting, supporting or lawfully opposing such legislative or other measures as may be deemed necessary.
We have representation on various committees and boards to ensure the interests of our members are voiced.
A word
From The President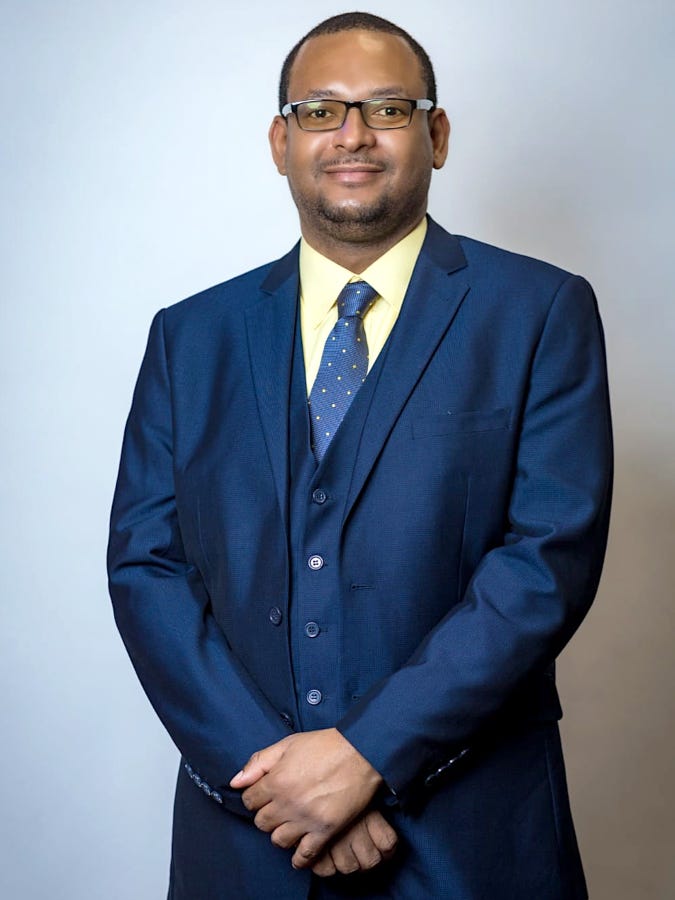 Dear Members, and Potential Members, of the Chamber of Commerce, As the President of this esteemed organization, I would like to extend my warmest welcome to every one of you. The Chamber of Commerce is an association for businesses of all sizes and industries in the private sector, and we are dedicated to pursuing economic growth and prosperity in Dominica. I would like to take a moment to recognize and thank our key stakeholders who have supported us throughout the years. Our local government officials, community leaders, local, regional, and international NGOs, the Government of Dominica and other organizations have been instrumental in helping us achieve our goals to date. Their support and collaboration have enabled us to make a positive impact on the economy and private sector. As we move forward, we must continue to work together to overcome the challenges facing our businesses. The pandemic, wars and inflation have caused unprecedented disruptions in the way we do business, and we must be adaptive and innovative in finding solutions to these challenges. At the same time, we must also look for the opportunities in our market, both existing and emerging, that once pursued, can help elevate our businesses in the private sector. The Chamber of Commerce is committed to providing our members with the tools, resources, support and insight into potential opportunities that they need to succeed. We offer a variety of programs and services, such as networking and collaboration opportunities, business advocacy, education and training programs, advertising and discovery of opportunities services to help businesses thrive. To our potential members, I urge you to join us in this mission. By becoming a member of the Chamber of Commerce, you will have access to a vast network of like-minded individuals and organizations who are dedicated to advancing the private sector. You will also have the opportunity to contribute to the growth and development of our Country. To our existing members, I want to thank you for your continued support and participation in our organization. Your commitment to the Chamber of Commerce, and the private sector by extension, is an inspiration to us all. In conclusion, I would like to reiterate our commitment to promoting economic growth and prosperity in our country. Together, we can overcome the challenges facing our businesses and create a brighter future for Dominica. Thank you for your continued support, and I look forward to working with you all in the years to come. Please also feel free to reach out to us at the Chamber if there are any ways that we can be of service to you. I can be reached at
767-615-7914
or
767-275-6605
or
president@dominicachamber.org
.
A word
From Executive Director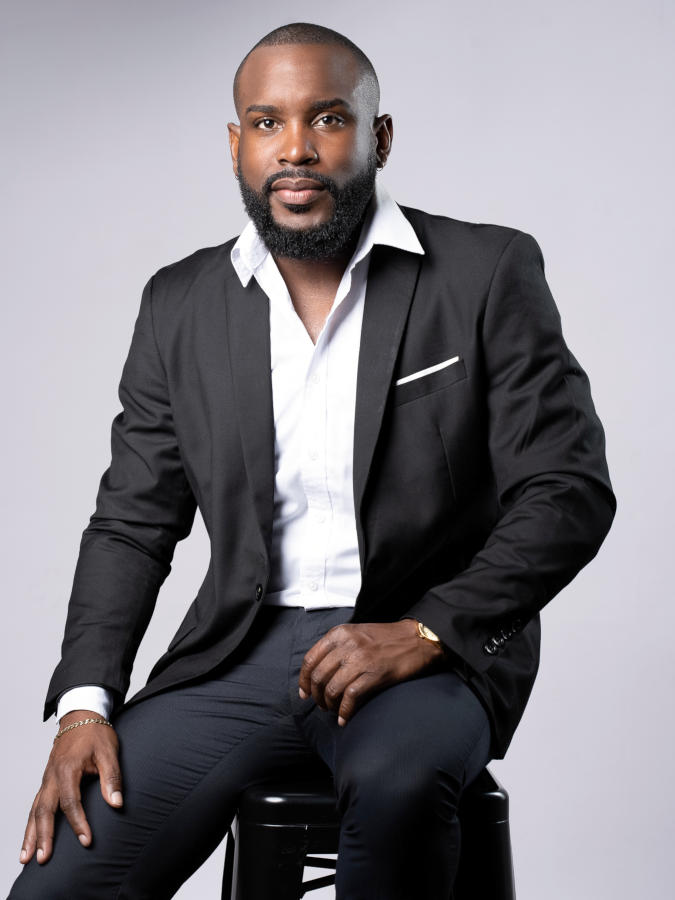 "An environment that allows a business to thrive in innovation, sustainability and resiliency is an environment that has a future."
Welcome to the official website of the Dominica Association of Industry and Commerce.
In recent years, it has become clear how important having a digital footprint is as it provides a safe space for networking from the comfort of one's home, or at your workstation. We here at the chamber ensure that both DAIC members and non-members have access to information for professional development and business continuity in this digital environment as we seek to advance the private sector organizations' economic viability.
The board of directors is elated to provide you, our members, with a platform that offers the opportunity to access critical information. We recognize that the digital world is constantly changing, and we, the DAIC secretariat, seek to make this website one that is current and speaks to the constantly evolving requirements of all our members. This website aims to serve as a one-stop shop for everything that is DAIC.
The DAIC website has made resources available that focus on Digital Transformation, Financial Management, Multi-Hazard Early Warning Systems, Operational Excellence, and Business Resilience. While the emphasis is on continuous updates to the website, website updating, we encourage you, the members, to take advantage of the offerings, make business bookings with other members through the membership listings, browse the newsfeed, and be sure to check out the resources tab for information.
With a strong focus on economic research and policy issues, the DAIC continues to be the leading association in the business sector. We regularly conduct macroeconomic surveys and studies, prepare investment climate reports and sector reports, and provide crucial policy input and budget recommendations to the government of the Commonwealth of Dominica. Additionally, the DAIC will continue to work in synergy with international, regional and local agencies to ensure that the environment in which businesses operate within the destination remains practical, innovative, sustainable and resilient.
Again, welcome. As members, do continue to take advantage of the benefits that the association continues to provide. Please contact the office at info@dominicachamber.com to better position your company to realize its goals and gain access to the full benefits that the association offers. I do hope the resources help you with your business goals.